Romantic Music for Valentine's Day 
Romance Anonimo (aka Anonymous Romance, Spanish Romance, Romance de Amor, Romanza) is a classical guitar piece that has become a traditional staple of the solo guitar repertoire.
 
A beautiful piece of charm and mystique, its origins and author are unknown. It is most likely thought to have been written around the late 19th century.
A melody heard around the world, there have been many recordings of the guitar piece including by John Williams, Narciso Yepes for the film Jeux interdits (Forbidden Games), and many other guitarists.
Listen to Romance Anonimo - Performed by guitarist Leon Muhudinov.
Happy Thanksgiving 
Looking for compassionate, healthy, nutritious, and delicious vegan Thanksgiving recipes?
Here are some amazing options to be thankful for:
https://animaloutlook.org/celebrate-compassion-with-this-easy-vegan-thanksgiving-menu/
 
https://veganuary.com/the-ultimate-guide-to-your-vegan-thanksgiving/
 
https://lovingitvegan.com/vegan-stuffing/
https://veganadvisors.com/vegan-thanksgiving-ideas/
 
https://cleangreensimple.com/article/vegan-thanksgiving-recipes/
Happy Father's Day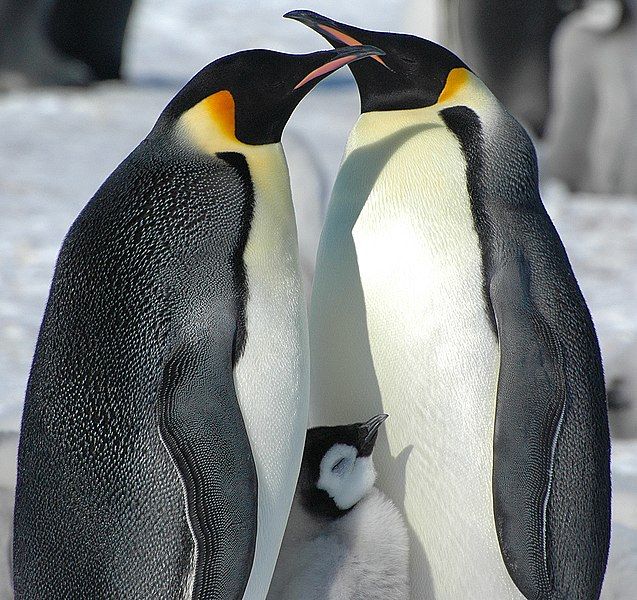 Happy Mother's Day